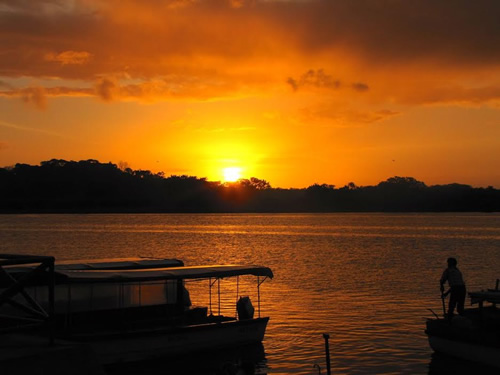 In the age of technologies, it is possible to find any job you like with no need to stay in the office day and night. There are plenty of various seasonal, part time, and even full-time jobs with no sticking to one place.
So, if you want to earn money and travel around the world, 11 travel-friendly positions right here are for you.
Best Summer Jobs with Travel
Do you want to travel and get money all at the same time? No, it is not a pipe dream. Why? Because you can. You can find either seasonal jobs or even full-time positions that will allow you to earn money and travel. Below are the 11 positions that you might be looking for:
Security Sales Agent

Travel Agent

Website Designer

Cruise Line Employee

English Teacher

Peace Corps Volunteer

Travel writer/blogger

Health Coach

Au pair

Tour guide

Freelance
Since cruise liner jobs are connected with tourism, they are referred to as seasonal jobs, so you can see world and travel all year long.
If you're good at English, sales or IT, you can work as a language teacher, security sales agent or designer. These jobs are easily adjusted to your travel schedule.
If you do not care much about money, but want to travel, become a Peace Corp volunteer, there you will not receive a salary, but will be provided with all the necessary things for a living, as well as will get the possibility to make the world better. If you are into organic food and sports, you are a perfect candidate for a health coach. You help people live healthy lives, get money for this, and have a flexible schedule that allows you to travel.
Tour guide, travel agent, cruise liner employee, travel blogger refer to tour guide jobs and mean that your job is tightly connected with travelling.
Most of the tour guide jobs are available on Monster.com. There are tons of job offerings of a wide range, from a VIP guide at Warner Bros. Studios to a tour guide in any tourist place in America.