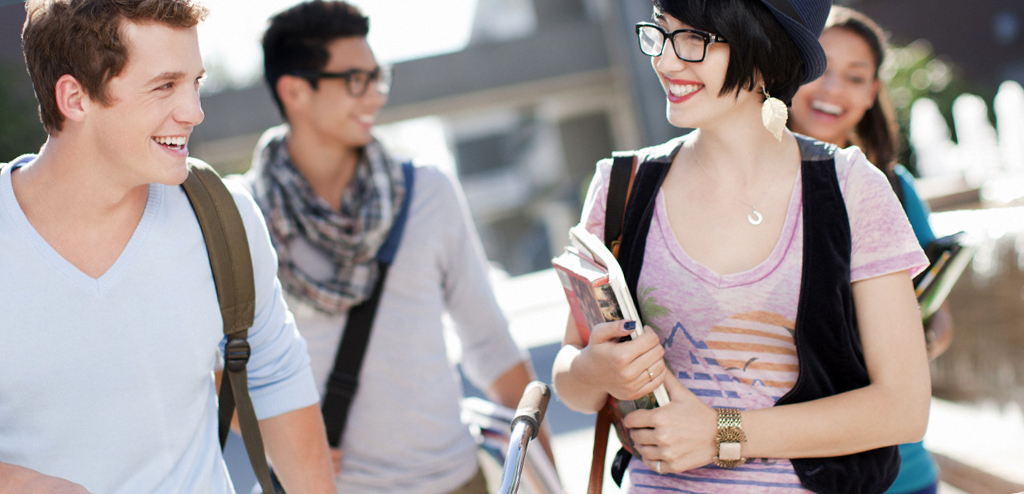 5 Things to Do at College in Order Not to Have Fun
College life can be overwhelming. Snowed under homework, projects, and responsibilities, you sometimes can miss out on things that make these years the best time of your life. If that's how you want to go through your college years, here are some things to do at college in order not to have fun.
Get Crazy over Relationships
The chances you'll marry your first college boyfriend are very slim. So don't jump right into this relationship neglecting everything else. Remember that boyfriends usually come and go (till you meet the One), but your college friends are the ones who'll stick with you for a long time. Appreciate your girlfriends and spend as much time as possible in their company.
Don't Act on Impulse
Midnight concerts in your dorm, spontaneous trips, and playing jokes on friends are the things that will stay in your memory long after exams and tests are forgotten. These are little moments that make life in college special. So don't be a buzzkill and never miss out on a chance to have fun.
Go to Sleep Early not Enjoying Life in College
You might have been taught that nothing good can happen late at night, but it's the opposite at college. It's after the sun goes down, when you'll have the most of fun. Gossips, jokes, spontaneous ideas, and different fun things to do at college all come to life late after midnight.
Think about the Future All the Time
College is the time to reflect on your life and decide what is lying ahead, but it shouldn't be limited only to this. Stressing yourself over your future all the time, you can miss the precious moments of your present. Life in college is full of exciting and life-changing events, so one of the main college tips is to live the moment. You'll have plenty of time to worry about the future.
Go Home All the Time
We all eventually start missing our families, but going home every weekend will leave you without some valuable experience. Though you may think that spending a weekend in dorm is boring, in reality such experiences are crazy. Free of classes, you'll have a chance to wind down with your friends, go on fun trips or just have an entertaining night binge watching movies with your roommates.
So, if you want take all opportunities that college life has to offer, don't follow these college tips. Studying, grades, and papers are vital, but they'll never make the best years of your life unforgettable in a good way.