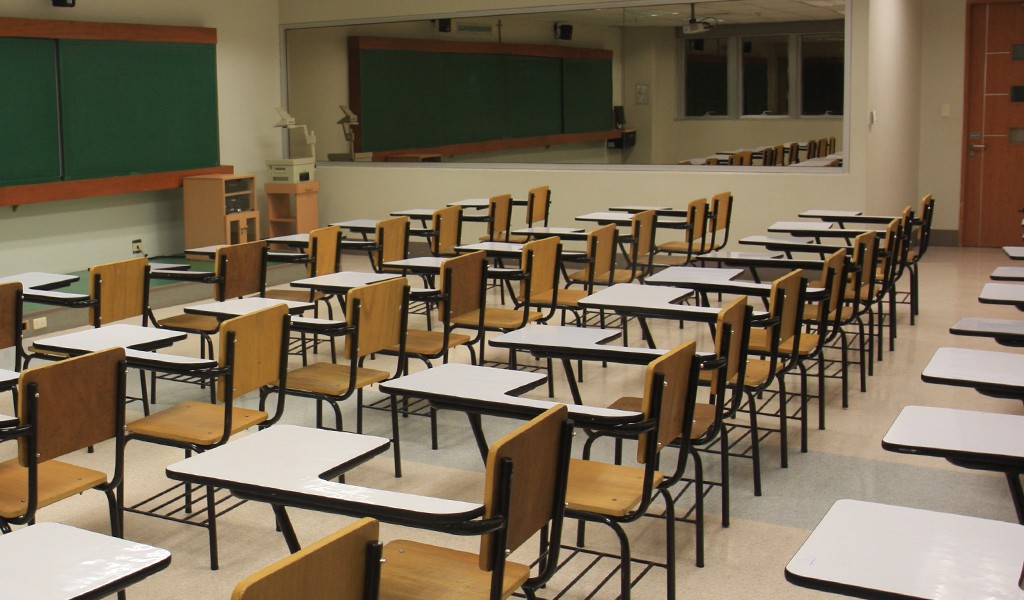 How to Choosing the Right College
The process of the college search is not as simple as it might seem, yet the decision appears to be important – this is where you're going to spend the next couple of years of your life.
Moreover, this is where you're going to invest your money expecting to get an equal feedback. However, the question remains open: is there a point in paying more for trendy universities? Or can you get a respectful education in a cheaper one?
Yes, the college search of any future student is hampered by financial issues.
CHEAP VS EXPENSIVE
The fancier the college is, the more money it requires. Is there a point in spending family's savings for school that has a name, or would it be better to focus on the quality of education instead? Experts answer your question: do not run after a label. When picking a college, consider those not as well-known as the national ones.

Thus, your chances to become successful and get a financial aid are much higher, while expenses are lower. That seems to be a smart decision. So, no brand chasing. Many countries in EU offer tax advantages for education purposes. In the US, there are more than 500 tax breaks for people saving costs for college.
DOES YOUR COLLEGE FIT YOU?
The college you choose should serve your needs and fit your personality. This is what you should consider when picking a college.

Carefully check the college information, maybe the college is underrated just because it does not offer such an exotic course as "Gynecology in Ancient Greece", but provides a good basis for traditional sciences such as history, literature, languages, math etc.
Remember: take your time to make a decision after you have all the necessary college information. Maybe, if you are not sure about the colleges you've visited, you just need to take a break to work or travel?