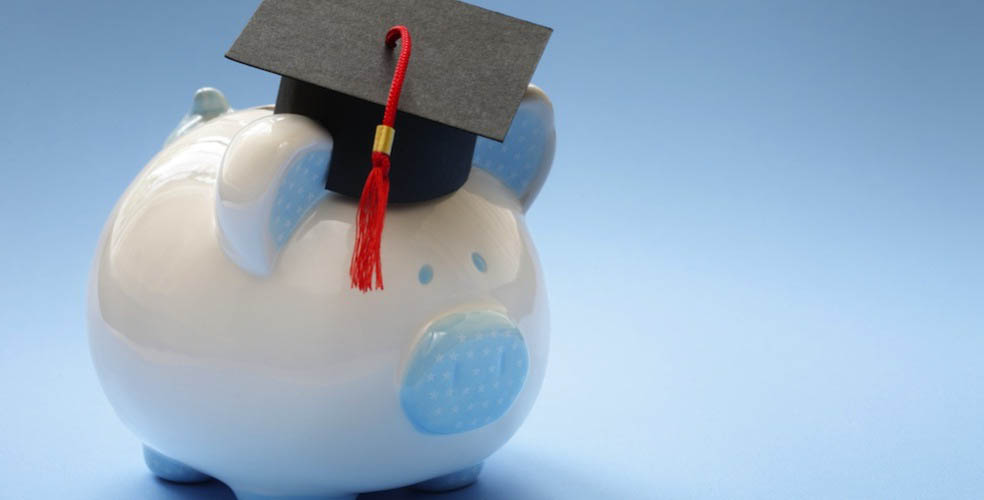 College Students Financial Aid
Choosing a college financial aid can be challenging when you don't know where to begin. The following websites have much information on scholarships, grants, student loans, financial aids and tips on getting a higher education.
Tuition Costs
1. FAFSA
If it's your first time filling out a PIN form, make sure you apply for it. Every school requires its students to complete the form by a certain period of the year, which makes them eligible for college financial aids.
2. COLLEGE BOARD
Looking for SAT prep, CLEP, and AP exam information? College Board is just for you. The search tab will help to find your ideal college according to location, campus life, and available majors.
3. FINAID
If you have any questions about FAFSA, military related questions or the overall guidance on the college planning process, FINAID is for you.
4. ABOUT.COM – COLLEGE SAVINGS
Here you'll find articles about 529 plans as well as the other information that will help you go through the application for aid and calculate the overall cost of higher education.
5. U.S. NEWS – EDUCATION
The U.S. News Education annually posts college ratings, has a simple search tool, and provides lots of valuable information on a college related topics and college financial aid.
6. COLLEGE.GOV
This website has information on repayment programs that you will have a chance to choose after school. It provides information how college financial aid is disbursed and discusses all related topics.
7. UPROMISE
Upromise.com helps families to save funds for the student from every purchase. Multiple family members can participate in the savings process by joining the website.
8. SAVINGFORCOLLEGE.COM
Savingforcollege.com has recently issued the best performing 529 plans from the previous year, which means that anyone looking for a plan can take the benefits of the website.
9. FASTWEB
FastWeb is one of the most well-known scholarship websites. Students can fill the form and get the list of educational institutions and scholarships according to personal interests, grades, and academic goals.
10. SALLIE MAE
SallieMae.com helps students and their parents prepare for college. You can easily navigate through the website to find guides on saving for college, finding money, and applying.
BONUS
Ebates can help you save much money. Cash back deals give an access to purchase all of your college student essentials and receive some money aiming to put towards the other expenses.