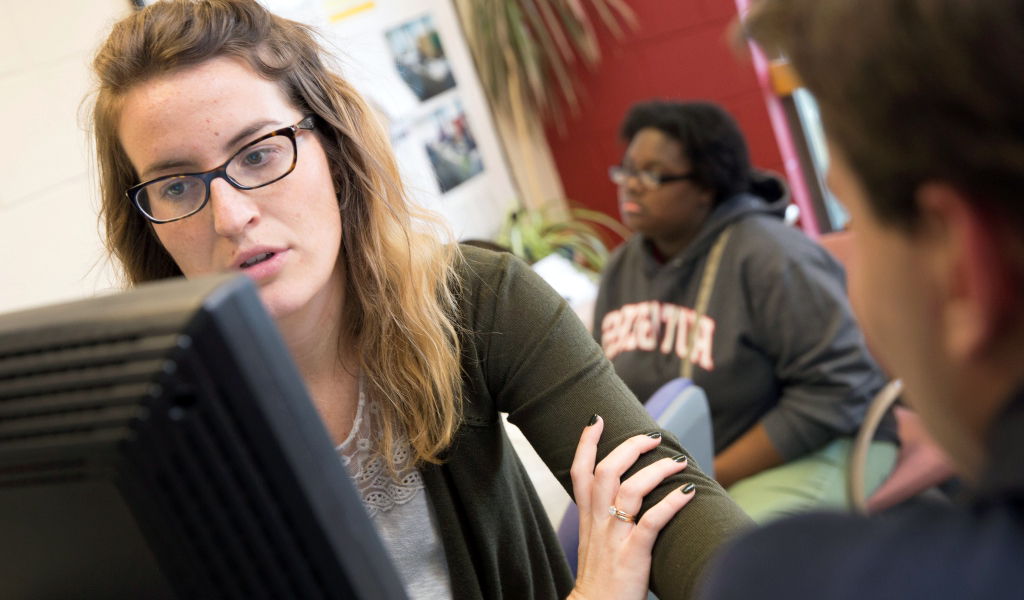 Want to make money? You can do it while still in college and make a capital to pay off your study loan even without a degree. Of course, you will need time to study so that the job should be part-time. Where can you find it? Well, since there's a lot of scams online, you should look up the trustworthy sources.

If you are a very busy college student and still want to find a part-time job, moreover, you want it to be both flexible and high-quality, you should look for them on reliable sources only. Brie Reynolds, a FlexJobs Director of Online Content, says that students should be aware of the hazards while looking for the part-time jobs.
Best Jobs for College Students

Below we found a couple of job ideas for college students that can become perfect for those seeking for a good job. We offer you a short list of jobs for students from FlexJobs, where you can find any suitable position in accordance with your requirements and skills.
Non-profit charity fundraiser
is one of the best job ideas for college students who are experienced in fundraising. You can make around $30 an hour.
Social media assistant
makes maximum $21 an hour and does all the work about social media.
Online researcher
can earn extra money in the amount of $37 an hour by preparing detailed reports for customers. Here you should be an excellent researcher and qualitative writer fluent in business issues.
Grant analyst
received approximately $32 an hour. This job position is for people who have at least one year of corresponding experience.
Content editor
makes nearly $40 an hour and deals with grammar, writing and spelling.
Night auditor
is a good way to earn extra money for those who do not need much sleep and can work in the night. Usually, they help around hotels with the paperwork.
Writer
gets up to $55 an hour and should be perfect in both writing and editing.
Circulation clerk
works in libraries and communicates with visitors. The payment is usually $19 an hour.
Guest service coordinator
earns a little more per hour, $21, and should be trained as a good customer service specialist and need to be stress proof.
Now as a student, you can choose at least between these job positions that will help you to make extra money while you are still studying in college. Good luck!