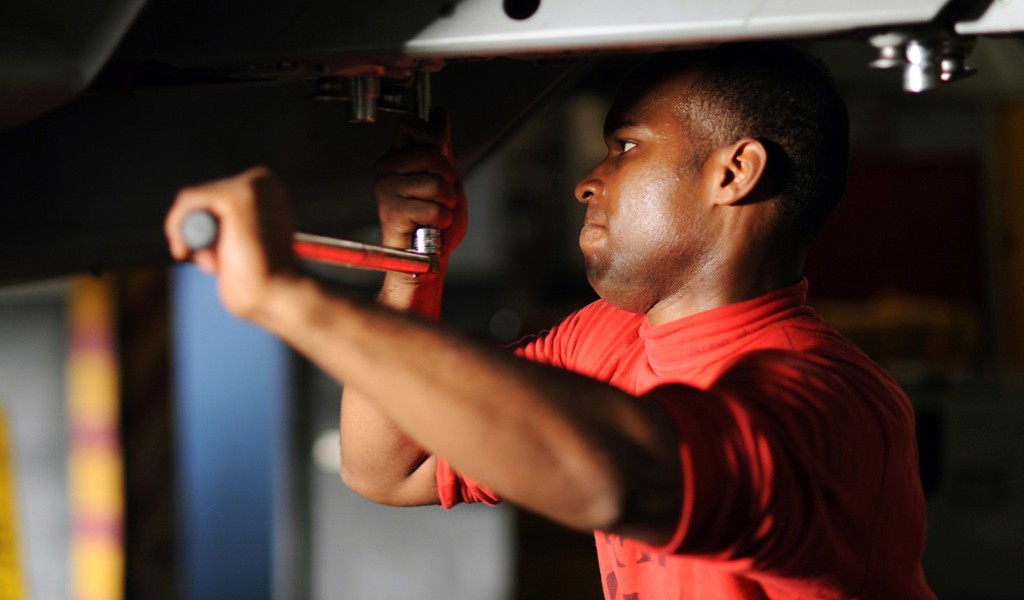 Plans for a weekend are always tremendous, right? What if your plans change? It may be the weather or your empty pockets, for example. What do I do in such a case?

I try to see the light in the end of a tunnel and browse money making ideas. Of course, there'll always be some work around the house during a weekend, but quick earnings are not as time consuming as it may seem at the first sight.
So grab together all your skills, knowledge and energy, and get ready to monetize your money making ideas.
Things to Do This Weekend

I'm sure you are talented and have a dozen of various skills in your arsenal, right? So here are a few tips. Become a tester – register at Usertesting.com, get a PayPal account if you still don't have one and earn $10 in 20 minutes! It's easy! Once you are a registered user and passed a sample test, use your PC, Mac or smartphone to complete the testing tasks and get money on your account!

Find one-time job on Craigslist in a "gigs" section. People often need some simple things do be done, like handling junk. Most of such jobs appear right before the weekend. Be selective when choosing. I'm pretty sure there're a lot of things in your garage that you don't use. So sell them on your garage sale or make photos and put them on Ebay! Become a referee for youth games in your neighborhood.
If you love sports, this is a way to make money in a few hours with some fun. Got Some Skills? – Sell them! Use UpWork, Elance or Freelancer.com to sell your services in design, writing or any other knowledge. This is more complicated than one-time job, but it can get you more money in short time. Work on HITS on Amazon Mturk where you can take any tasks you like and get money on your Amazon account. Haul trash in your neighborhood if you have a trailer or a truck.

People usually have some junk in their garage or yard they are always willing to get rid of. So you can help them and get some extra money. Still no plans for Saturday? One of the things to do this weekend is filling your pocket with some dollars. Spend your time wisely with fun and make some money 3 in 1. So consider this before asking yourself "What should I do this weekend?"