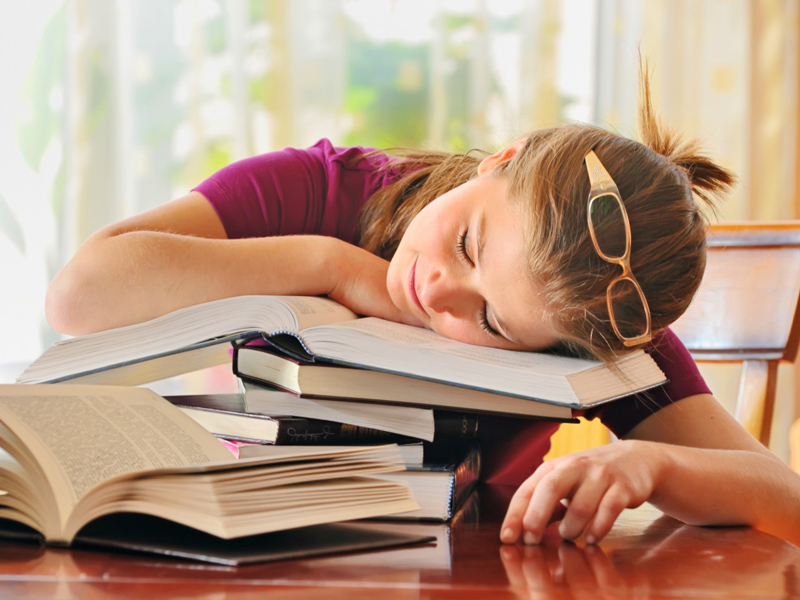 How to Overcome Procrastination
If you are one of those people who are relaxing on the sofa right now doing nothing but asking yourself how to overcome procrastination, you should definitely read this article. Procrastination in college is an ordinary thing. Well, who wants to devote every spare minute to studying?
Naturally, whenever you have some free time, you will be putting things off and just relaxing. Afterwards, you will find yourself preparing for the test or other classes just the day before. So, if you don't know how to stop procrastinating, check out my tips.
Buy yourself a planner. The first advice on how to overcome procrastination is to keep a planner. However, you should also learn how to use it properly. Whenever you are writing down all your tasks and assignments, make sure that you also include the deadlines. If you have some long-term goals, you might as well break them down into segments. For example, you do a particular part of the task with the due date that you have set yourselves, because, you know, writing down deadlines does not guarantee that you won't be prone to procrastination in college. A planner is a useful thing in that you see the complete picture of your assignments for each week. Besides, it is #1 step towards fighting your annoying habit of putting things off. Keeping a planner will save both your time and money. You will have fewer chances ending up ordering a custom essay online even if it is at a cheap price. Sometimes, it is really not cheap for a student to buy an essay.
Set priorities. If you want to stop procrastinating, then you should definitely learn how to prioritize. Sometimes you have so many tasks that you cannot decide on which to do first. In such a case, you start to panic and you can forget about the productivity of work. Therefore, you should calm yourself down, think for a while and analyze which of the tasks on your list are the most urgent. Usually, a psychological barrier of realizing the huge amount of work lies in the way towards finishing everything on time. Do not turn your life and schedule into a mess. Write or draw the list of things for each day and try to fulfill everything according to the due dates.
Do not be glued to the screen. Whether it is a tablet, a laptop or a smartphone that is always with you, it should not distract you from the most important daily tasks and goals. If you are now lying on the couch with a smartphone in your hands and wondering how to overcome procrastination, believe me, you will never know how. Not to procrastinate, you should get up and do something. If you have planned for the whole week to clean up your room, maybe now it's the perfect time to do it? You probably think that I am an opponent of modern gadgets. Not at all! I daily use my smartphone and a tablet, but I try to use my devices in a smart way.
Create a perfect working atmosphere. If you like working or studying in comfort, having a cup of warm tea/coffee/cocoa and a cozy blanket nearby, then why not? It's perfectly OK unless it makes you fall asleep. If you like to study on the sofa or couch, you are free to do it, but make sure you have all the necessary equipment and studying materials near you, so that you don't need to get up every 5 minutes to take a dictionary or some pens. On the contrary, if you are a kind of person who prefers a more disciplined studying process, then a desk and a comfortable chair is a must for you. In case it is too loud at home or in a dorm room, go to the library or tutoring center. The most important thing about creating a perfect working/studying atmosphere is that you do not bring distractors with you. If you need a tablet, then use it merely for studying.
I do hope that my tips will be of extreme benefit to you. Use them and you will surely overcome your bad habit of procrastinating.