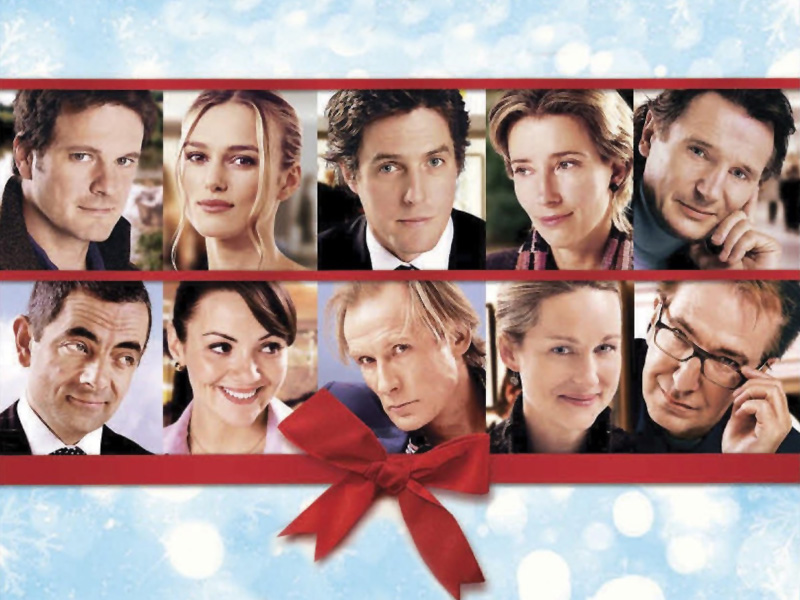 Must See Christmas Movies
Fall holidays are over. No more turkeys or pumpkin pies left. Moreover, no money left as well. While struggling to find some finances to pay a rent or to buy tickets for commuting, your family is already on their way to your place because winter holidays are approaching.
You get a small bonus for working well the whole year, but immediately spend it on buying presents to indulge random people. After this, people still manage to state that holiday period is not depressing? Wait for a second; take a deep breath, and chill out. You need a Christmas mood to come to your tedious routine. Here is a list of "the most Christmas" movies to watch to improve your mood:
What to Watch on Christmas – Netflix Edition
Happy Christmas – 2014 (by Joe Swanberg)
Cast: Anna Kendrick, Melanie Lynskey, Joe Swanberg, Mark Webber, Lena Dunham
Quite an amusing family movie, filled with a home atmosphere.

The story runs around Kelly (Melanie Lynskey) and Jeff (Joe Swanberg) who bring up their only child while trying to keep up with their careers. Things go pretty well until Jeff's slightly crazy sister Jenny (Anna Kendrick) joins their family. Acting irresponsibly and unpredictably, Jenny intrudes into their peaceful family life. Valued because of its genuineness, the film seems rather kind and exciting.

Love Actually – 2003 (by Richard Curtis)
Cast: Colin Firth, Emma Thompson, Hugh Grunt
Viewers chose this film as one of the best movies on Netflix. What is special about this film is that it tells us about not a single love story but about ten of them. Relationships between children and their parents, family members and just friends compose the plot of the film.

The climax point happens at a Christmas concert, where all the stories find their logical end. All the actors did an amazing job to make us believe that sometimes, your dreams may come true.

While You Were Sleeping – 1995 (by John Turteltaub)
Cast: Peter Gallagher, Sandra Bullock, Bill Pullman

During the middle 90th the world saw a lot of romantic comedies. It was also a fruitful time for Sandra Bullock who, after doing her best in action Speed, impressed the viewers with an impeccable play in While You Were Sleeping.

So, in your opinion, what are the best Christmas activities? Of course, saving the life of a man with whom you are secretly in love and then pretending his fiancée is not the most ordinary one, but Sandra's heroine copes with everything extremely well. With a quite unexpected final, this movie is definitely worth watching.