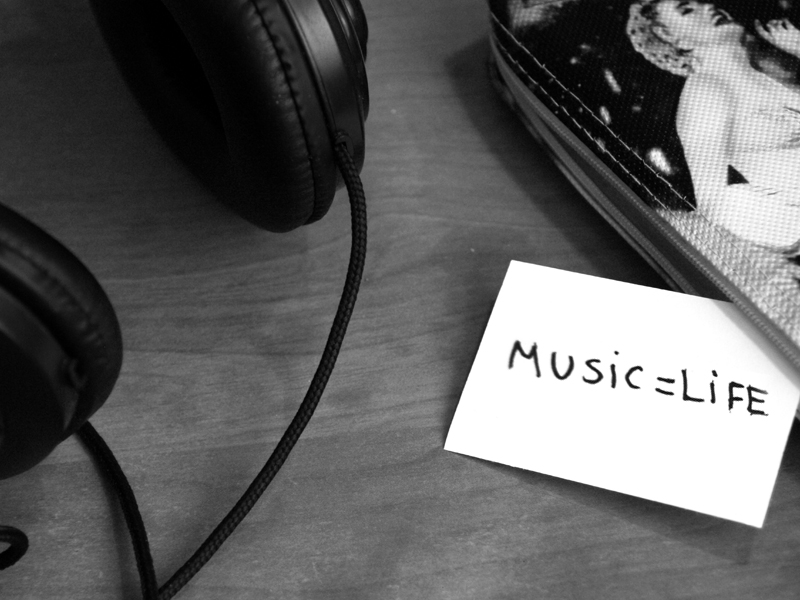 The Best Music Streaming
Music is crucial and defining in my life. If you also feel this world via music, feel free to join the party! I suggest the list of the most fascinating, amazing and inspiring music streaming services!
Discovering New Music
The music streaming services, which I recommend, currently provide the most magnificent music hits in combination with the maximal convenience for the audience:
1. Google Play Music
The overall amount of money you are required to pay at Google's Play Music All Access streaming service is only $10 per month. The core advantage of this service is a possibility to upload up to 20,000 individual songs and nave permanent access to them, for instance, when you travel a lot and have no quality Internet connection. Moreover, Google's Play Music provides you with unlimited skipping: it means absolute freedom and numerous new discoveries. The major drawback here is that the given option does not have so many copyrighted songs as such a renowned premium service as Spotify.
2. Spotify
This choice is very sophisticated and apparently the best premium service available nowadays. It is a massive space of music, music fans and awesome tracks. Actually, there are considerable limitations at Spotify, namely, only the United States, Canada, some countries in Europe and some parts of the South America may join it. Nonetheless, expansion is in Spotify's nearest plans. The major opportunities for Spotify members are the following: 1) it is a huge external hard drive for your music; 2) it aligns the music you already have with suggestions concerning new releases, different top lists and related soundtracks; 3) the interface is very convenient and not overloaded with unnecessary items, you will enjoy it every time! 4) It is reliable and rather intuitive. In addition, it gives a possibility to try a free subscription and then shift to the premium one. But remember, that this free option means occasional pauses between the tracks and restrictions for the lists you use on-demand.
3. Last.fm
This service is a perfect choice for those who are keen on social networking and music: here you can connect with other subscribers, enjoy the best music ever and banter quite a lot. You also can express your likes and dislikes of particular soundtracks as well as use recommendations for better music-time. It is awesome and it is $ 3 per month only!
Make your own choice, love music and take care!