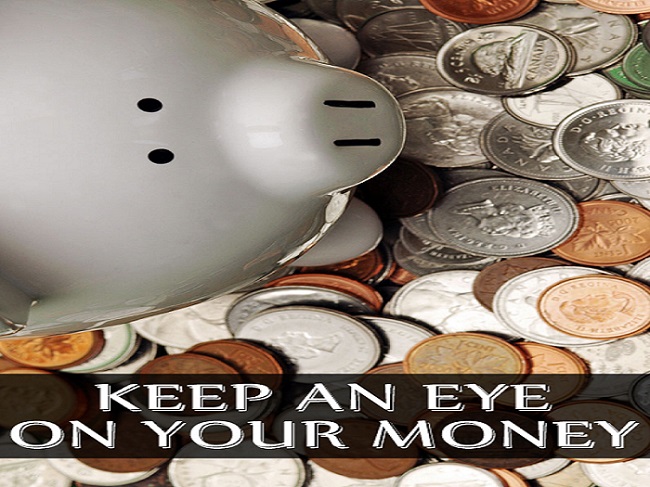 Money, money, money must be funny in a rich man's world… In our world, however, it usually takes lots of time and effort to earn a hundred dollars, doesn't it? The best way to have money is to save money, and you can do it just in a couple of simple steps:

Motivate yourself to have a no spend time

Earn extra money

Keep up with the results
Find Out the Ways of How to Save up Money
Motivation is the key to success, so get ready to start a no spend period. You are allowed to spend money on necessary stuff, well, you have to drive and to eat something, right? But no extra expenses, remember! Set up a time limit of your no spend period – will it last a couple of days, a month or a week? And keep up with the schedule. Reassess your desires and needs, you'll see it is not that complicated. Once you are on a no spend challenge, learn to use the stuff you already have instead of buying new things. This is when your personal creativity comes forward: try to cook at home instead of eating out, borrow a book instead if buying it, sew a dress instead of shopping, or watch a movie online instead of going to the cinema.
Know the Ways to Make Extra Money
Get extra points or even money refunds from shopping via Ibotta, Shopkick or Ebates during the no spend challenge. At a store you can earn money by using gift cards, discounts, or coupons. There are also many ways to get additional money: start blogging or freelancing, use side hustle, or create any product you can sell online.
Don't Go Back to Bad Spending Habits
Not to return to the extreme shopping after the no spend challenge, make an analysis of what you learned and how much money you saved. You will see good results and even invest your savings into business, hobby or anything you like.