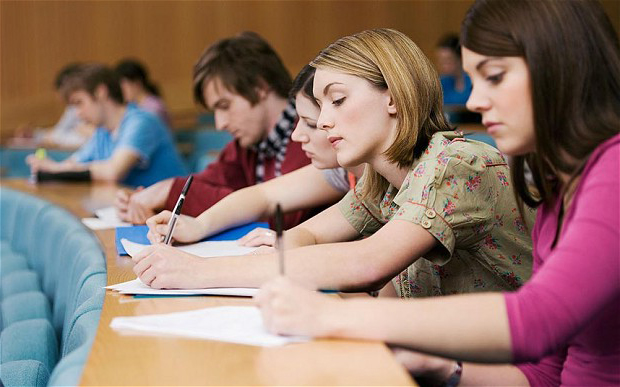 To be successful in college, you as a student should think of an easy and comfortable way to deal with the study processes. We recommend that you develop a few useful habits that will assist you in your leisure, study, and budget planning activities.
Good Habits for Students
Some of the TOP-10 effective study skills for students are as follows:
self-organization
no multitasking
division
sleep
schedule
notes
study
management
study groups
questions
Let's discuss each of them in detail.
Get organized and make a plan of the things to do and time when you are going to do them. This is one of the most important and effective study skills.
Try to perform one task at a time. Multitasking was good for Julius Caesar, but it proved to be ineffective among other people.
Instead of carrying the weight of the study on your shoulders, you can divide your work into small parts and reward yourself after finishing each one.
Don't forget about sleep, since rest is all you need to be effective.
You should also set a schedule of your college life: when you wake up, eat, work out or take a shower ‒ this will help you to combine daily tasks and study tasks without missing something important.
Take notes during your class to be able to go through the information before the exams.
When studying, make sure you review the material regularly, use flashcards and notes as well.
Your study place has to help boost your productivity, so no TV or any other distractions.
Study group is also an effective way to learn more. When there's a group of people bound and determined to succeed, you get more inspiration and encouragement. Moreover, you can discuss the topics you do not understand.
Don't be afraid to ask questions. Your friends, college mates or teachers can always help you. Receiving timely and right answers guarantees that you will better understand the material.
We hope these easy tips will help you manage your time and study more effectively. Just remember that the small steps you take every day can help you achieve great success in the future.