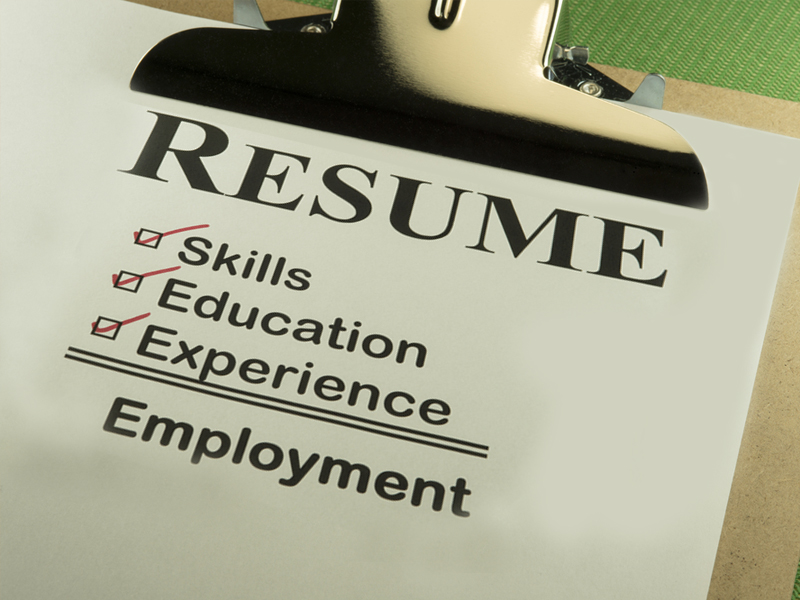 Experts say that there are two ways to write a resume: the right one and the wrong one. Moreover, when writing a resume you should also count with the state and feelings of the employer who will be reviewing your CV and tons of resumes from other applicants.

Make sure you do it properly, so the HR manager of the company you're addressing doesn't faint or feel stressed when reading your resume. How? You'd ask, and here is our answer.
Tips How to Write a Resume

As a person who went through millions of resumes in my career, I can tell you for sure that there are a few obligatory things that should be taken into account by you, such as a resume structure, language, format and other important details. So if you do not want your resume to end up in the trash can, browse through these useful tips.
Font

The font you chose for your resume is important – it should be classic, professional, and easy to read, so it gives your reader a positive reflection of your personality. Some good fonts can be Arial, Calibri, Helvetica Neue, and Abadi. Your name should be in a larger font than the rest of the text on the page.
Formatting

The text should be of the same font, color, and size. As for the resume structure, it should include certain categories, such as Name, Contact Info, Skills, Work Experience and Education, and it should list the references in the end.
One Page

One of the important resume writing tips to keep in mind: try to make you resume as short as possible – preferably one page only. This makes it easier to read and saves the time of the HR manager. Believe me, he will be grateful to you for that.
Relevant

Your resume should be personalized for the position you apply. If you're looking for a job in the sphere of fashion, exclude info about your working experience as a waiter.
No Pictures

Don't add photos of yourself in your resume. It's better to include your LinkedIn profile, so the potential employer can look it up if necessary.
Contacts

Include all the possible ways the HT manager can get in touch with you at the top of your resume. There should be your name, email, phone number and mailing address.
Cover Letter

Write and attach a relevant and eye-catching cover letter where you inform your potential employer about your interest in the position, your excitement and reasons why you are a good candidate. Your cover letter should include the important details, such as the HR manager's name, company name, as well as references to job requirements that make you the perfect candidate for the position you pursue.
Hope these resume writing tips will do the best for you and help you get your dream job!