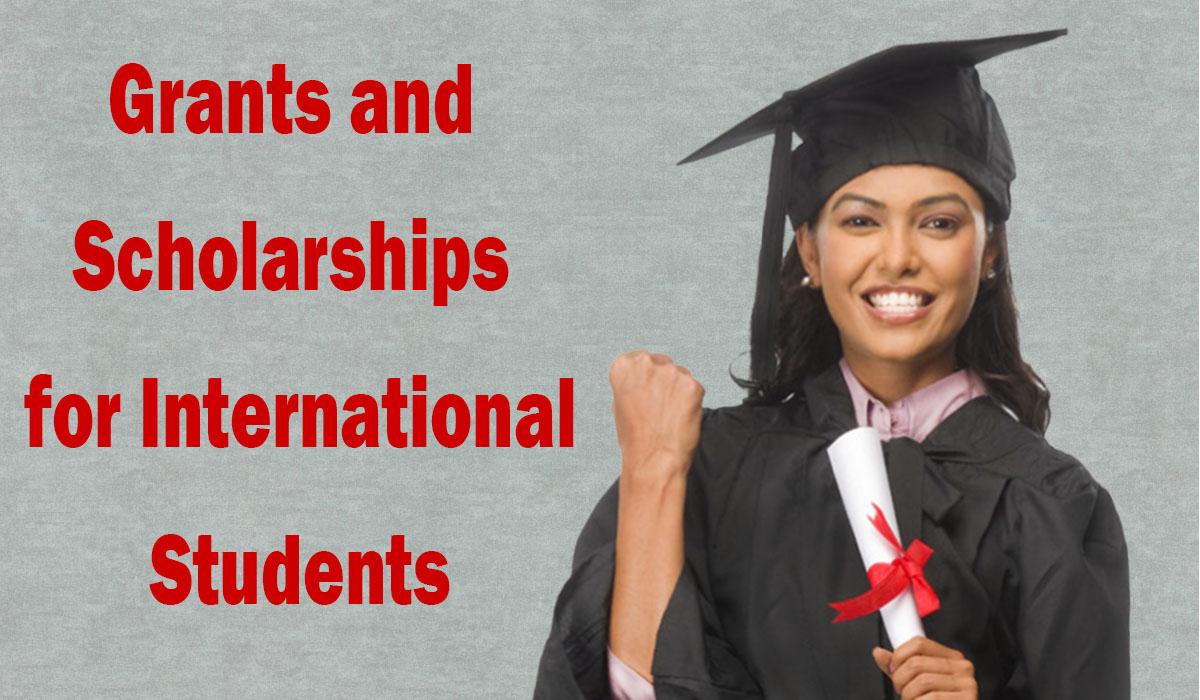 Guide to Scholarships for College Students
With exorbitant prices for higher education, your parents will end up burdened with debts. In this case, scholarship appears to be a blessing. Check out our scholarship tips to get a better understanding of how to apply for scholarship.
Applying for Scholarship
1. Where to start?
The process has four stages:
Prepare
Search
Organize
Apply
The key is an elaborate strategy for each step. Prepare ahead a documented history of your academic credentials to use it while writing an essay or preparing for an interview.
2. Find out what scholarship committees search for
Committees favor competent and active candidates. Your academic performance does matter, but your dedication to extracurricular activities also stresses how versatile you are.
3. Prepare for the ACT/SAT
The results of these tests are crucial when choosing the candidates. They indicate your level of intelligence and preparation. Therefore, ACT/SAT courses are often worth visiting.
4. Join some activities
No matter what activity you partake in, make sure you're truly passionate about it as your enthusiasm is highly appreciated.
5. Seek service opportunities
Try volunteering. Your devotion to charities will not only look impressive on your scholarship application but will also bring people in need some joy.
6. Seek out help
Don't be afraid to reach out to a reviewer and ask them about
the details of the application process;
distribution of grades;
sample essays from past winners;
Also, counselors know how to apply for scholarship from hands-on experience. They will advise you on an approach you should take to present yourself in the best light.
7. Arrange all your relevant information
Organize a collection of your accomplishments. Also, keep a record of the details of the scholarship programs like required documents or deadline date for easy referral.
8. Use scholarship-search resources
Educational establishments.
Nonprofit organizations.
Federal aid agencies.
State grant agencies.
9. Prioritize
Once you created a list of wanted scholarships, target high-value ones first. This will help focus on the best scholarships available.
10. Essays
Tips for writing a powerful essay.
Write an outline.
Provide authentic examples of how an experience shaped you.
Mention your weaknesses. Show how you learn from your mistakes.
Ask others for a feedback.
11. Letters of recommendation
To get a glowing recommendation.
Provide a recommender some details about the program.
Provide a folder of your accomplishments.
Thank the recommender in person or with a note.
12. Interviews
The most prestigious programs include interviewing. Some tips for you to consider.
Plan your interview beforehand and try acting it out.
Prepare some questions.
Talk in a polite and calm manner.
Show your determination.
Don't be late.
Dress up.
13. Important!
Once you win the longed-for scholarship, notify your school's financial aid department. Remember that the total amount of aid can't exceed the cost of your tuition.
With these scholarship tips, you know will survive the scholarship application process. Most important is your drive and understanding of the program's terms.